News and Events
Newsletter
Click on the following links to open the newsletters.
Please note; Newsletters are published week 1, week 5/6 and week 10/11. Our Facebook page is continually updated with information about what's happening within our school, and also community events.
Be involved and up to date with what your child is exploring and learning at school. Please make sure that you receive the instructions to download your child's personal QR code to your mobile phone or computer.

Please like our Facebook page, by clicking on the above link. This will keep you up to date with what is happening at Ruawai Primary.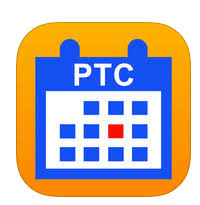 Parent – Teacher Calendar App
To view school dates and events. Syncs with your personal calendar to show any clashes
Quick, simple and convenient way to report your child as absent
One easy list of school contacts in your phone for your convenience
Keeping up to date with school community news and other school related information, with a link to the current school newsletter
Allows us to notify or remind you of any important messages or emergency planning